This may be TL;DR so skip if you don't want to hear about my beer centric trip to Portland, OR.


I flew in Tuesday afternoon and left Saturday morning and the main goal was to hit breweries, see the city and just relax. I'll do a highlight reel of the best beers/breweries/bars I visited.


APEX beer bar was awesome. Pliny the Elder on tap next to Boneyard's Hop Venom and RPM IPA. Honestly, although it was a different take, Hop Venom gave Pliny a run for its money. RPM was one of the best IPAs ive had in a while also. Wish I could have gotten a few bottles to go.


Wednesday was our hardcore brewery tour day. Started at noon with Hair of the Dog.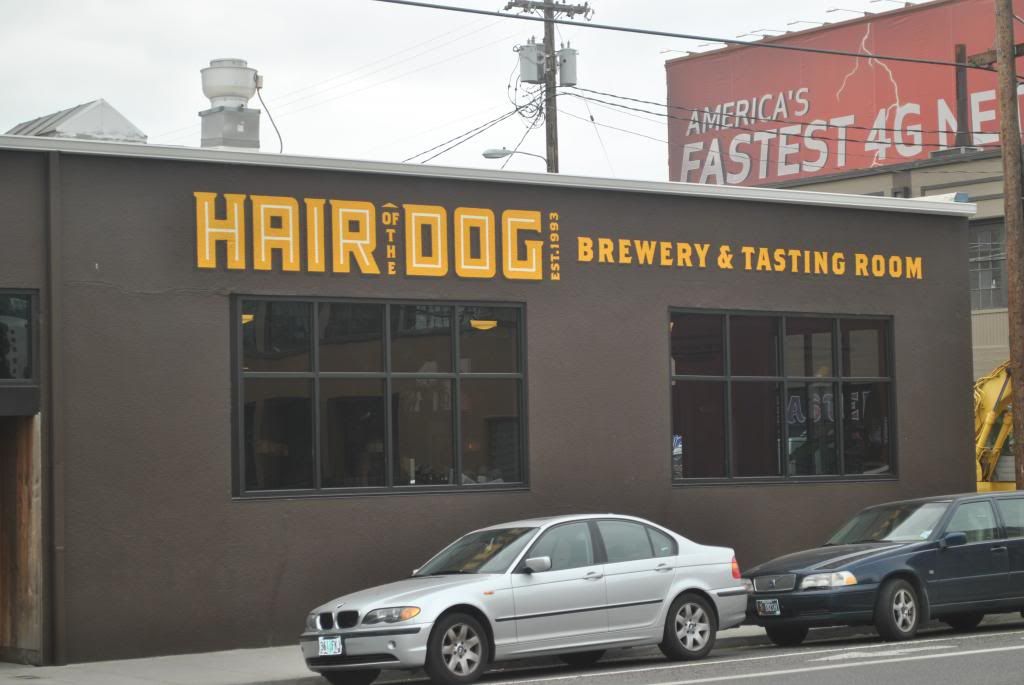 Moved on to and spent the most time at Cascade Barrel house. Had Luckie Charms, a sour that tasted exactly like the cereal, absolutely wild. Chocolate Bourbonic Plague, Vine, Vlad the Imp Aler, Noyeaux and tastes from my GFs Blueberry, Manhattan NW and more. We spent a long time here, it was my favorite brewery.
Went from there to Base Camp, which had mediocre beers, but the space was badass and they had a smore stout where they put a marshmallow on the glass and took a little propane flame and roasted it for you. Pretty gimmicky, but still neat as I had never seen that before.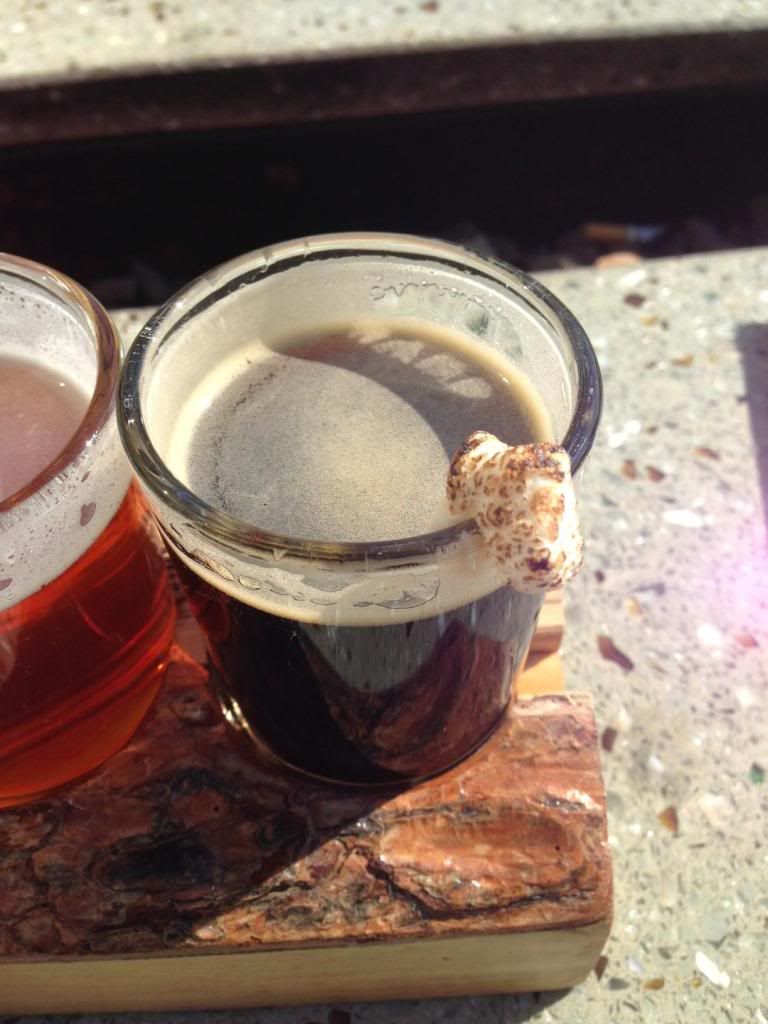 Before I go on, for some reason Wednesday is the greatest day ever to drink because every brewery we went to had $2.50 pints or $4 imperial pints (20 oz). All the beer the entire weekend was really reasonable.
We got a flight at Burnside brewing, nothing special but they did have a pepper beer that I hated. Why people put pepper in an IPA is beyond me.
Coalition was a really tiny space with some solid beers.
Migration had an awesome outside space and a ridiculous taste flight for like $8.
Last stop of the (very hazy, drunken) night was Deschutes for a flight and Elk burger.
The next day didn't have much beer tasting but instead we went to the Willamette wine country to visit 3 wineries. First stop, Voodoo Doughnuts.
I know nothing about wine but it was a gorgeous day and the views were great. We did hit up this ridiculous bottle shop on the way out. The best selection I've ever seen.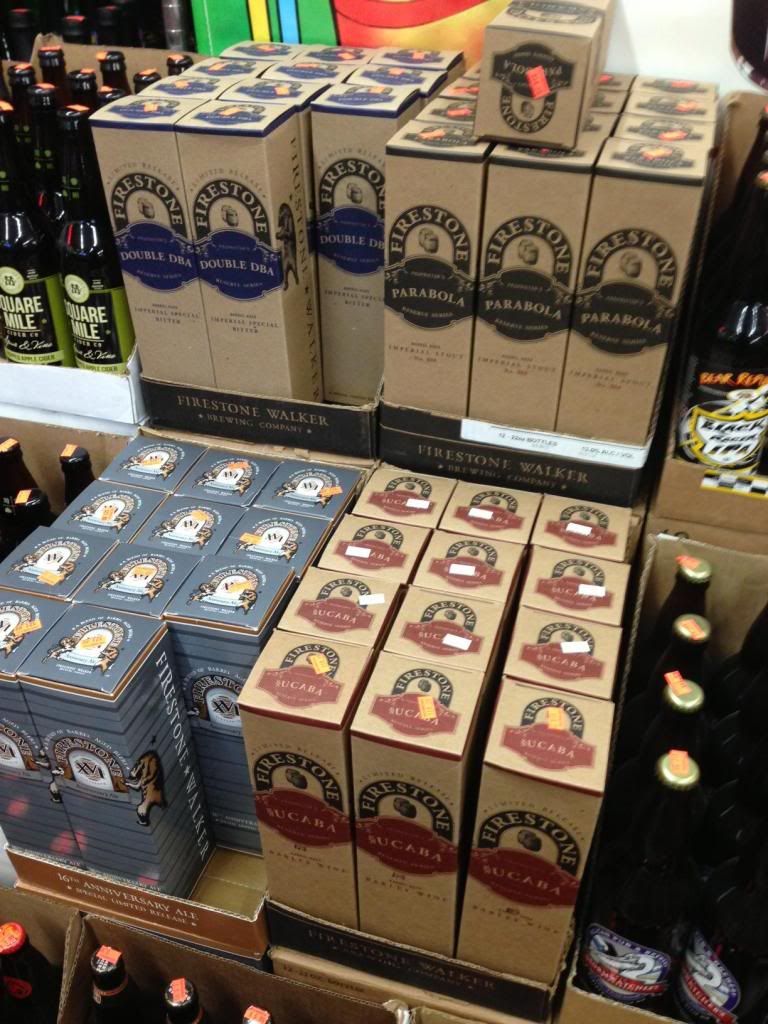 On Friday we did a brewcycle tour where you pedal yourselves in a cart thing to three breweries then have a pint.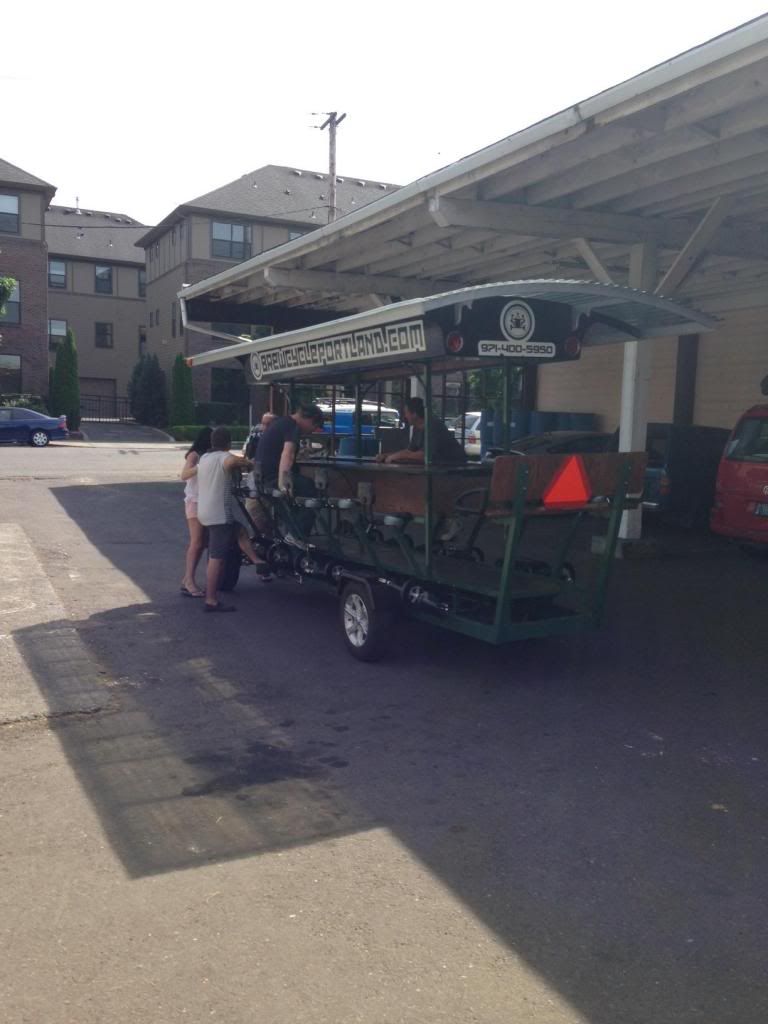 We hit Lucky Lab (beer hall with not good beer), Caps & Corks (beer bar/bottle shop) and Deschutes again (remembered more this time). Then it ended right next to Rogue where we had a flight and I got to try the Beard Beer where they brewed a beer using some yeast that had been in their brewers massive beard. Not too bad!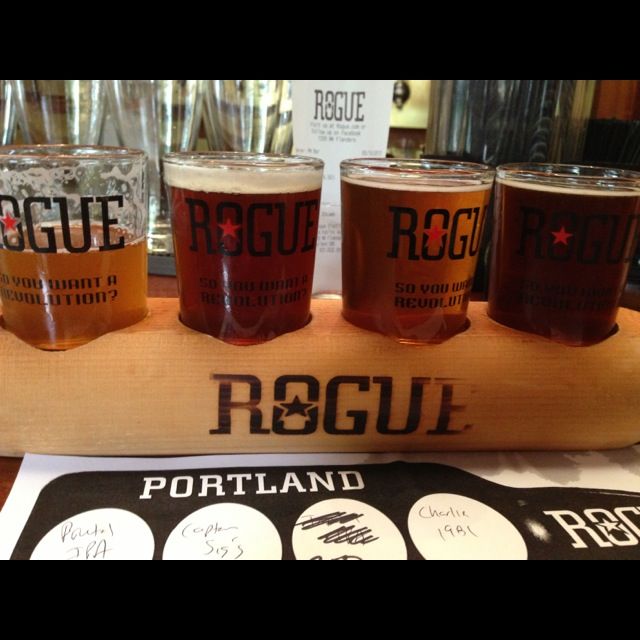 Last few stops were Upright for some really tasty saisons (Four, Five, Six and Seven), and Tugboat brewing, a tiny, not-so-good brewery.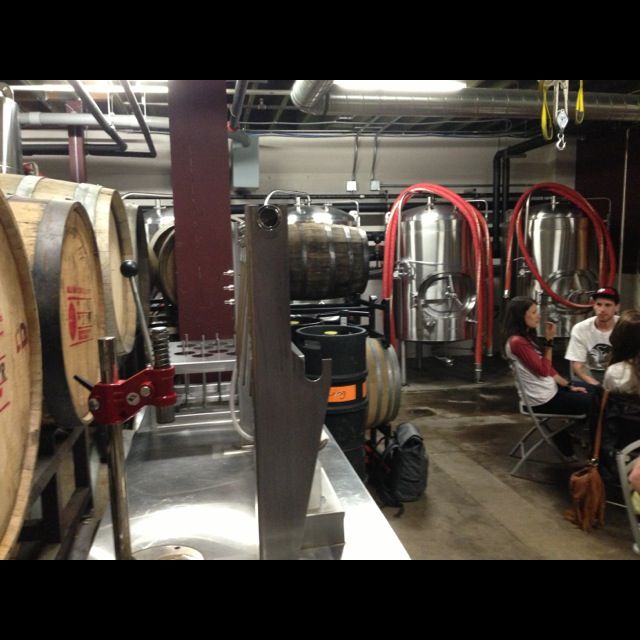 Overall it was an awesome trip, and I might still be a little hungover. Favorite beers were Boneyard Hop Venom and RPM, everything from Cascade, HoTD Fred, and many I can't remember.